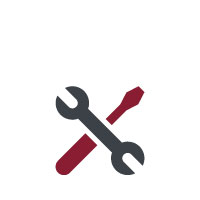 Verbouw
Voor het verbouwen of het aan- of uitbouwen van uw woning, bent u bij Van Bentum Bouw aan het juiste adres.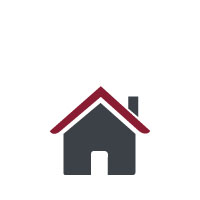 Nieuwbouw
Wordt het nu toch echt tijd voor een carport? Ook dan kunt u bij Van Bentum Bouw terecht.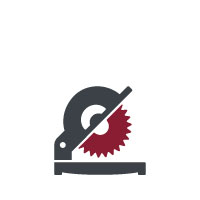 Renovatie
Is uw huis toe aan renovatie, dan kunnen wij dit met uiterste nauwkeurigheid uitvoeren.
Hieronder kunt u onze laatste projecten bekijken.
StucDeco is een stuc die slijt- en stootvast is, onderhoudsarm en goed reinigbaar. De stuc is in veel verschillende kleuren te verkrijgen en heeft een uitstraling van autenthieke tadelakt look of strakke betonlook.
Een van de voordelen van StucDeco is dat er snel en effectief een totale renovatie kan worden uitgevoerd. Daarnaast is het onder andere slijtvast en sterk en goed reinigbaar.